About Anna Maria Liljestrand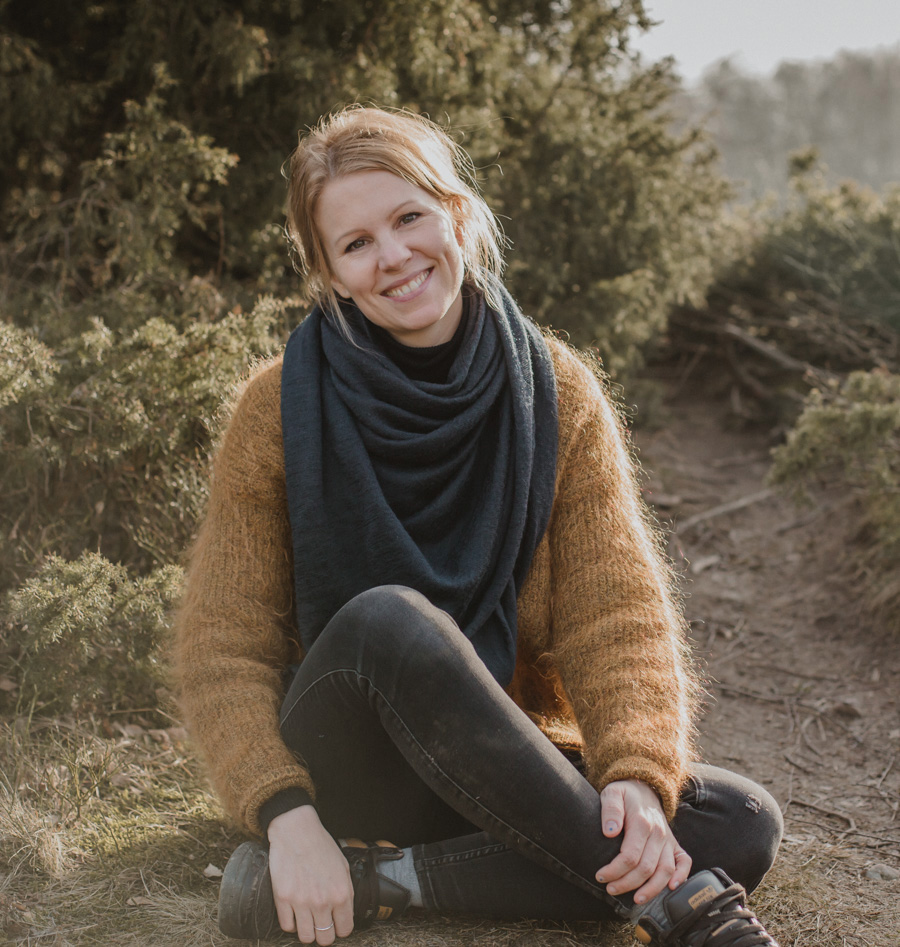 I have always considered myself a modern nomad. My eternal search for home has taken me to places I never knew existed. With missionary ancestors and a mother from another country, maybe this eager to explore is natural. When I found photography as a way to meet people and see places I found a way to get closer to home. As they say: it's not the destination, it's the journey.
Malmö is my home town and I live here with my partner and our adopted stray cat. The multicultural vibe of Malmö makes me feel I'm always travelling in a way. And when I really have to escape, Copenhagen Airport is just a 20 min train trip away. I love food (who doesn't?) and Malmö really delivers. Whether we feel like having Indian food in a restaurant or cook it at home all you can find is just outside the door and as a vegetarian there are mucho choices. Whenever I find the time I'm always up for a night out of dancing. If I don't feel like night time dancing I just take a dance class. As long as I'm dancing I'm happy.
I'm a typical introvert but loves to be social. But after a social session that I need time by myself to recharge. Sometimes I go on trips alone to disconnect and try to clean my mind from everyday impressions. Some of my favourite spots are Gotland and Finnish Lapland. My mother comes from Rovaniemi and we have a very simple cottage there (no electricity) where it's perfect to "disappear". (if you are curious – take a look) To travel has become a big part of my life and I get very excited when I explore. Every place has its own energy and I love to combine that with the people I meet along the way. It's quite scary to ask strangers if I can take their portrait. So far everyone I've asked has said yes. And after the photo session I've suddenly found a friend and the destination found a new context. That's pretty amazing if you ask me.
With a passion for communication a creative career has always been a natural choice for me. After receiving a diploma in graphic design from Berghs SoC in Stockholm and a year of communication studies in Melbourne Australia I decided to work as a graphic designer within advertising. In 2015 I started my own business within photography. Photography started as a way to express myself and after years of documenting I got to the point when I found photography more important than to just to my own memories. I wanted to share it with others. From experience I know that the affection of photographs will grow, and the memories are something no one can take away from you.
I believe my typical customer is someone who really appreciates the art of photography and spending time outdoors. When it comes to wedding customers I will become a good friend and help you remember also the little things that surrounds your day. Go hunting for expressions, laughters, tears and surprises is really really fun. During portrait sessions I really want you to relax and enjoy the time we have. Mostly I will be in the background, quietly documenting. Sometimes I can give you instructions and be specific, and it's part of the fun. I get many ideas while I'm in my creative buzz and if you do too that's amazing. We will simply become a team. And trust me, both you and I have a good time.
Looking forward to meet you!