Matilda and Christopher are one of the most creative couples I've met. Please take a look at their wonderful DIY wedding in an old barn in Fredshög, Glumslöv. Just amazing!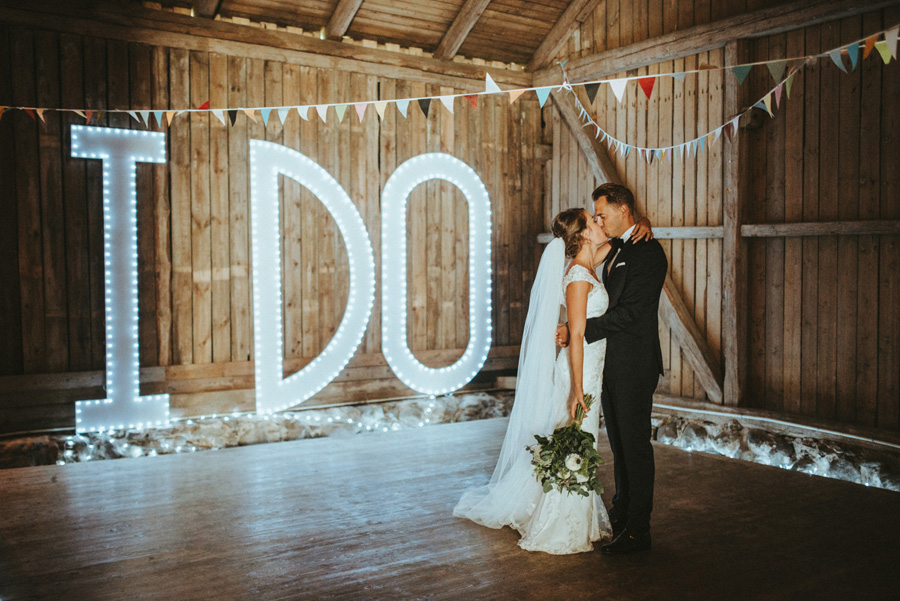 So super fun to hang out with and my gosh how they inspire. Both of them work as real estate agents so they are masters at making things happen. Just look at the I DO sign they put together! Thanks to them I had a superb time documenting their wedding.
The wedding itself went like a dream with funny surprices. My favorite was the confetti bomb, at the wedding act, that was turned upside down by mistake.
I want to keep this short and let the photos take over so: Matilda and Christopher, I had such a great time with you, both at the wedding and the moments before. Ever since I met you the first time my gut feeling told me we were a perfect match. Thank you so much for finding me! ♥